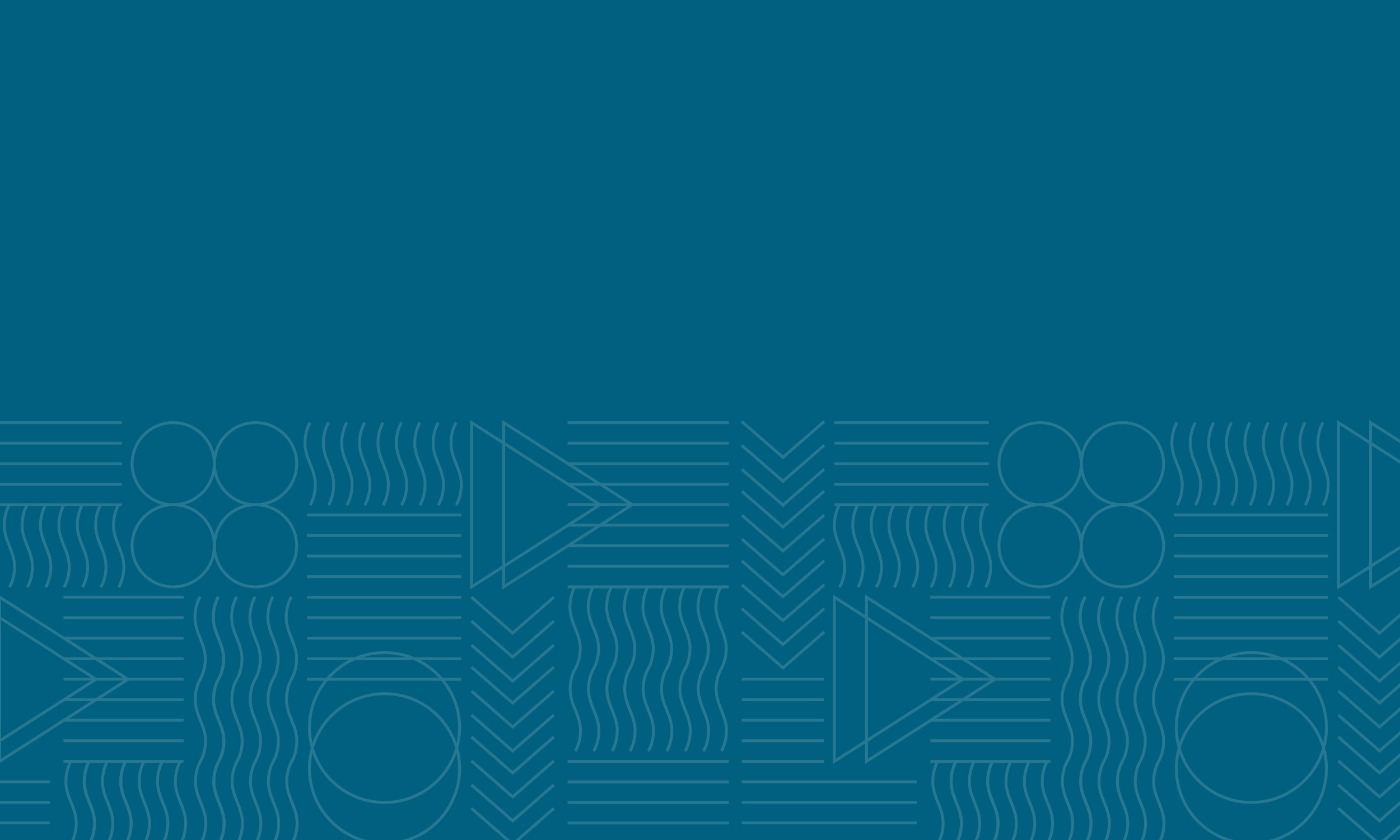 Amevian
Translating complex technology into a simple, engaging story
"Shaina is a word master, and I could not have launched my website without her expertise and support. It was amazing what she did with the word salads I gave her to work with. Thanks again!"
Tim Wheeler, CEO of Amevian
Industry
Software
Services
Brand messaging
Content strategy
Website copywriting
Video script writing
Collaborators
Strong Design Studios, Design
Two Bird Design + Dev, Development
Goals
Develop brand messaging that conveys lots of software features and benefits in a simple, engaging way

Create a website to launch the product and drive sales
Simplifying sales and marketing for a sales and marketing software firm
Ever feel like you're working tirelessly but don't have much to show for it? Many insurance agents who are starting or growing their agency can relate — and Amevian wants to help.
Amevian is a sales and marketing system specifically designed for Farmers Insurance agents. With their products, agents can save time, grow their business, and escape the daily grind. Amevian's automation can help agents simplify and speed up a lot of tasks. That's the beauty of the system, but also their greatest challenge when it comes to selling it.
How do we convey all that Amevian can do in a way that resonates with Farmers Insurance agents and doesn't overwhelm them? That's the problem I set out to solve with the help of Melissa Balkon from Strong Design.
Sales start with a story
Amevian's founder, Tim Wheeler, was anxious to launch the website so he could start selling his new product. However, he knew the importance of getting the story right, so he and his designer, Melissa, connected with me for messaging and writing help.
We began by holding a kickoff meeting to dive deeper into Tim's business and goals. Then, I created a lightweight messaging guide to summarize the core tenets of Amevian's brand and positioning using the StoryBrand framework. This framework helped us develop a customer-focused narrative and tell an emotional story that would resonate with Amevian's target audiences. Melissa then used this guide to develop a logo and design system that would convey the same story visually.
What's in a (product) name?
With a well-rounded brand in place, Melissa and I turned our attention to the next challenge: product naming.
Amevian was launching with three flagship products, which each had a long list of tools and resources included. The first two products are complete automation suites for prospecting and client service. The third product is a monthly membership to Amevian's large and ever-evolving library of resources for agents.
The product names needed to quickly and clearly communicate the value of each product, the differences between them, and what they each help an agent do. With these considerations in mind, I guided the team through my naming process and pinpointed three straightforward names that meet Amevian's goals: Client Suite, Prospect Suite, and Agency Hub.
Creating a memorable marketing website
After solidifying the brand and product names, we were ready for the "pièce de résistance:" Amevian's website. Melissa and I began by collaborating to build a sitemap and outline of each page. Once we had a shared foundation to work from, we began to divide and conquer. While I worked on writing content for each page, Melissa worked her design magic on wireframes and mockups.
Along the way, we put our heads together to solve interesting challenges that came up. How do we speak to multiple audiences, who each have different wants and needs? How do we convey all that Amevian can do without overwhelming people? How do we communicate a somewhat complex pricing structure without confusing people or scaring them off? Through collaboration, we overcame every challenge and created a website that hit the mark for Amevian and their customers.
From initial concept to paying customers
Since launching the brand and website, Tim has all the tools he needs to proudly market Amevian and build a customer base. He has already seen an influx of new customers and is reinvesting in the business to build out his products even further. Melissa and I enjoyed being part of Amevian's launch and continue to partner with them to support their team's marketing and sales goals.