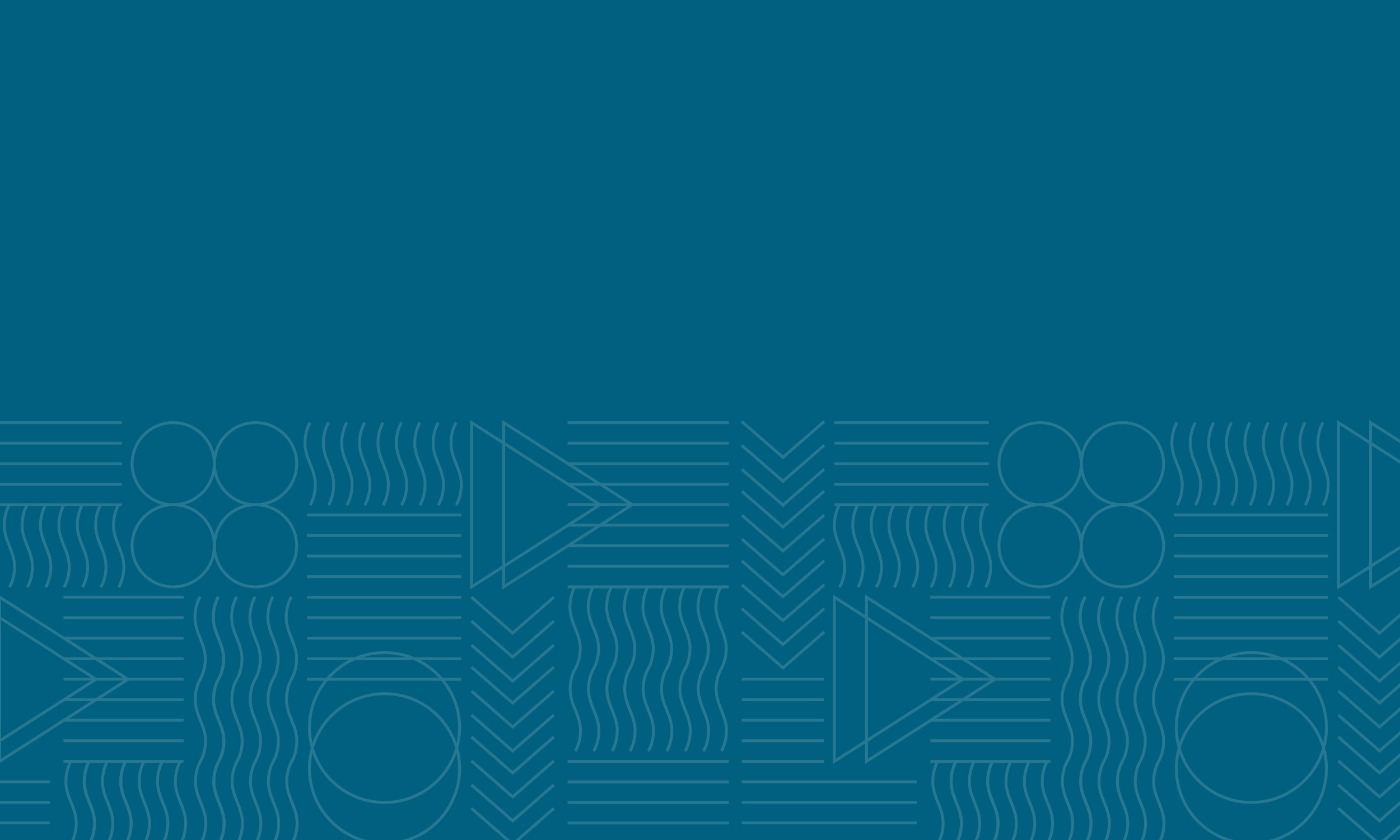 Shaina Rozen
Many businesses struggle to stand out from the competition and explain their product or service in words that connect with their audience. As a content strategist and writer, I help companies do exactly that: differentiate their company, show their unique value, and translate complex information into clear communication.
Prior to starting Sidetone, I led branding, marketing, user experience design, and communication teams at several local creative agencies. Now, I do similar work (even with many of my old co-workers!) through my own business.
While I'm no longer part of a larger company, I'm hardly a lone wolf. I feel fortunate to work with many collaborators and partners to create better content and experiences together. It's such rewarding work, and I'm so thankful that I get to do it with people I love and admire!
Fun Facts
I started my career in financial services and was a bond trader during the '08 recession.

I'm a quintessential oldest child and mom of a quintessential only child (plus a dog, my first baby).

I danced competitively through childhood and college—both great lessons in discipline, teamwork, and creativity.

I'm low maintenance about most things, but high maintenance about where to eat.

I have a vice for spa days, mindless reality TV, and crime documentaries.
What's Special About Sidetone
Pure Professionalism
Since I started my career in the corporate world, I learned the value of professionalism early on. When I make a promise, I keep it. When I set a deadline, I meet it. And when I say something, I mean it.
A MIX OF CREATIVITY AND ANALYSIS
As the daughter of a project manager and an architect, I have organization and artistry in my genes. This combination helps me create a final product for you that's creative, cohesive, and effective.
VERSATILE EXPERIENCE
After working with diverse companies (from startups to massive corporations) in diverse industries (from tech and finance, to healthcare and professional services), I can seamlessly transition into any situation.
AN ENJOYABLE EXPERIENCE
Stellar work isn't enough — it's the experience that keeps people coming back. See what it's like to have a clear process, frequent communication, and 100% follow-through.
Kind Comments From Clients
"Shaina is one of those rare professionals who you can throw into a chaotic situation and who hits the ground running, contributing immediately while lifting morale with her can-do attitude, team orientation, and quick smile. She takes initiative, delivers exemplary work on a timely basis, and when she doesn't think she's a good fit for what is being asked of her, she's the first to speak up. Top-notch in every way."
– Alan Lobock, Entrepreneur & Startup Advisor