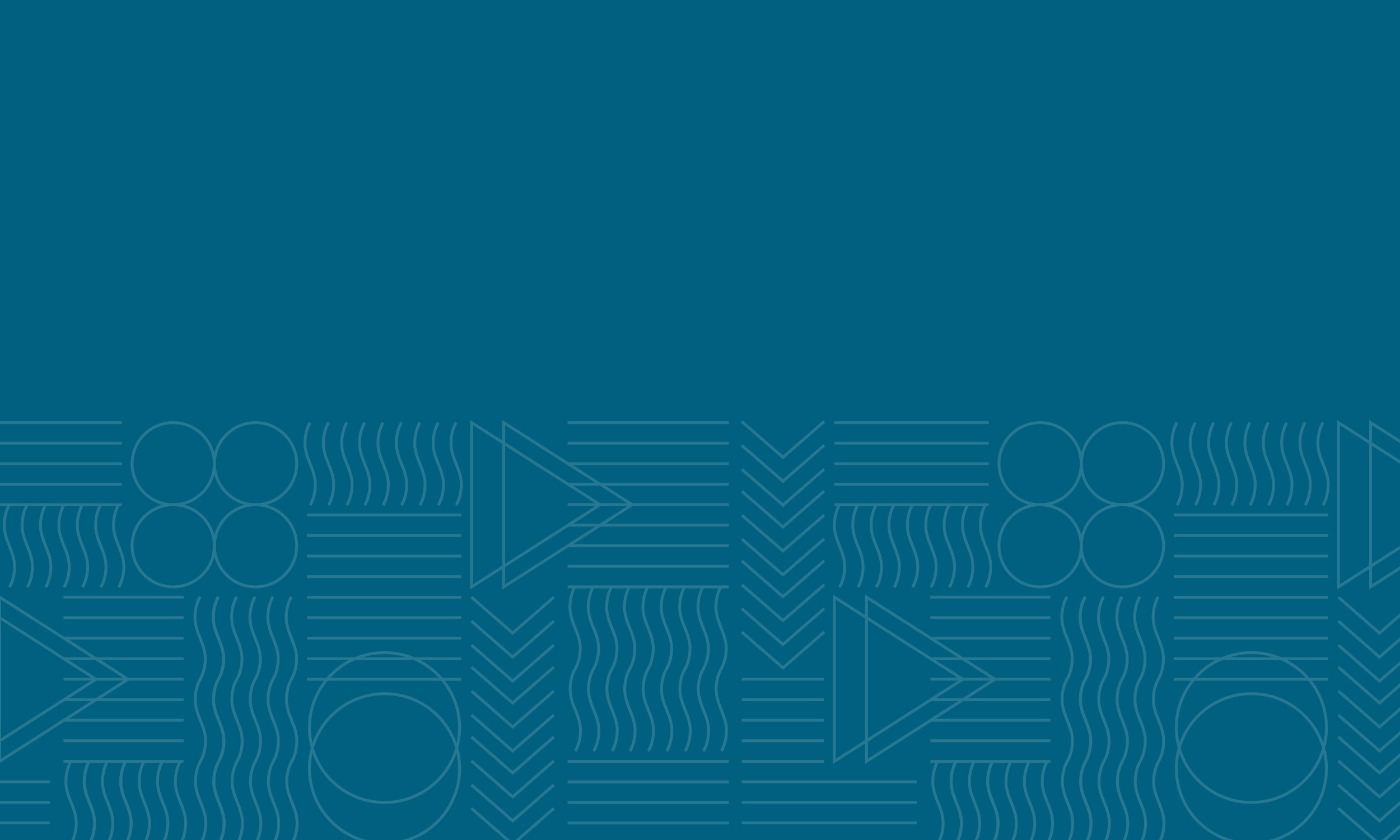 Content Strategy & Copywriting Services
Create clear, compelling content that attracts customers and supports your success.
Connect with new customers to grow your business

Improve the experience for existing customers to increase retention and cross-selling

Differentiate your business in a crowded market and position it as the best choice
Help people understand a complex product or service

Improve brand awareness and perception

Add more consistency to your marketing and content

Solve your unique challenge
About this service:
Creating a memorable, effective brand starts with solidifying who you are, who you serve, what problems you help solve, and what makes you unique. These may seem like simple concepts, but they can be tough to articulate when you spend so much time inside your business. Together, we'll define the foundations of your brand and craft meaningful messaging for your website, marketing, and beyond.
Expertise in:
Brand strategy

Market positioning

Messaging creation

Voice and tone development

Style guides

Customer experience design
About this service:
When you're building a website or launching a marketing campaign, it's tempting to just dive in and start creating content. However, doing so without considering your strategy is like starting a road trip without a map. With my help, we'll outline your company's and customers' objectives, create useful and usable content that will reach those goals, and build a plan for keeping that content fresh over time.
Expertise in:
Brand strategy

Content audits and recommendations

Sitemapping

Information architecture

Content creation and management
About this service:
You have a fascinating story, as well as valuable products and services. But is your content doing them justice? Let's team up to convey the value your brand provides in a clear, engaging way. As your resident wordsmith, I'll help you determine what to say and how to say it on your website, sales materials, presentations, email campaigns, and more.
Expertise in:
Websites and apps

Marketing collateral

Sales presentations

Whitepapers and articles

Case studies
About this service:
You and your team have probably done a lot of thinking about your brand and content. Sometimes, it helps to have an outside expert who can provide a new perspective, discuss complex questions, and uncover a path forward. With my support in planning and facilitating an interactive workshop or meeting, we can get all the key stakeholders involved in the conversation and create something better together than we each could on our own.
Workshop topics:
Brand strategy and messaging

Voice and tone development

Content analysis

Empathy mapping

Customer journey mapping

Project planning
Need to see it to believe it?
Take a look at how I've helped businesses like yours.
Kind Comments From Clients
"Shaina took the time to walk us through an amazing process that helped you really understand our brand, our culture, and our business. It's clear she was passionate about telling the world who we really are. The result is exactly what we were seeking to achieve, and truly embodies our core values, our unique business, and the message we want others to see."
– Jack Martin, 52Ten