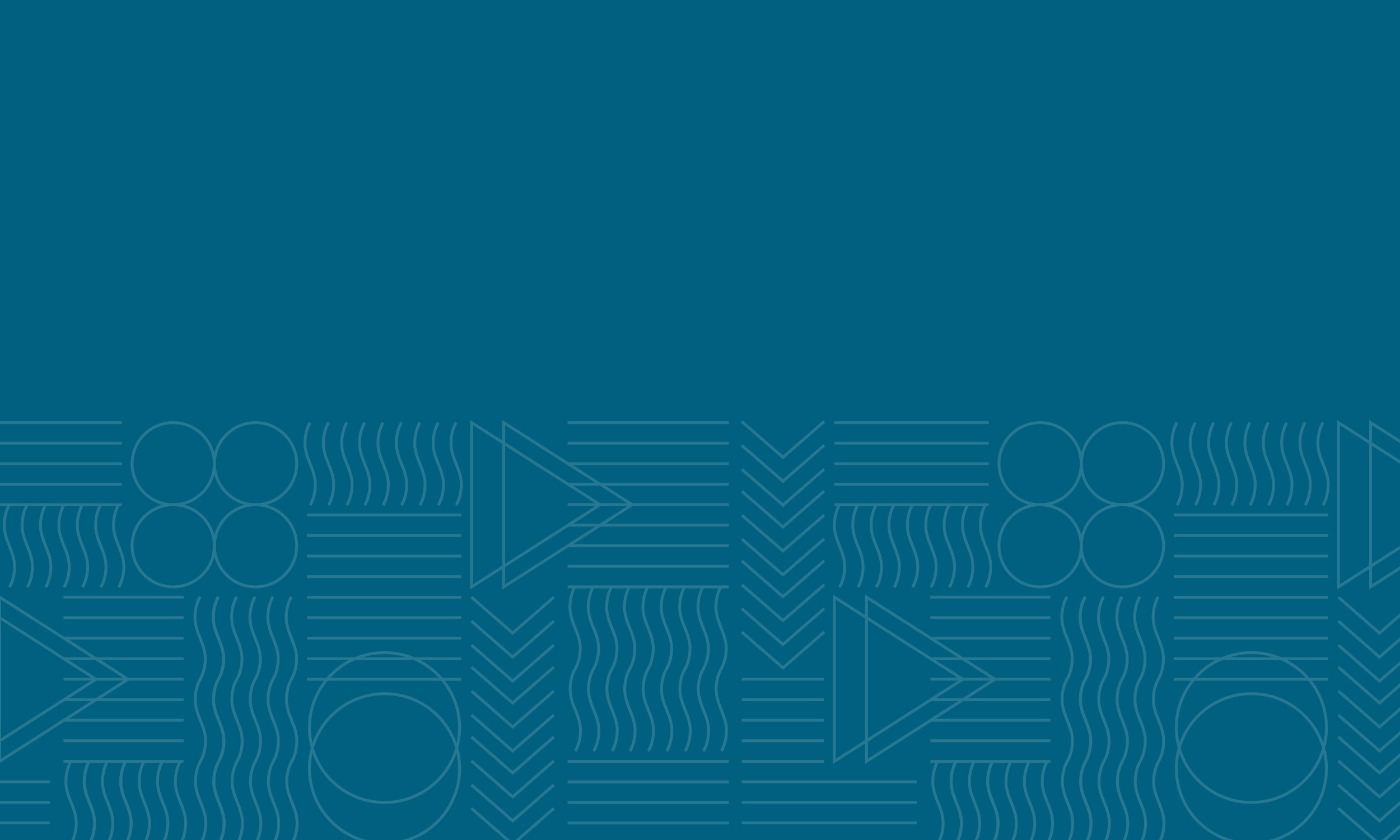 Articulate & Captivate
Stand out from the crowd. Simplify your message. Grow your business.
Let's collaborate to differentiate your company and translate complex information into clear communication.
BRAND MESSAGING
Convey what makes your business the best and the value you provide — all in words your audience understands.
CONTENT STRATEGY
Thoughtfully plan websites, marketing content, and customer experiences that meet your customers' and business' goals.
COPYWRITING & editing
Organize a collection of ideas into a memorable, eloquent story that motivates your readers to take the next step.
WORKSHOP FACILITATION
Bring your team together for an interactive, productive conversation about your brand and content.

Meet Shaina Rozen
I'm Shaina, the content strategist and writer behind Sidetone. My clients and collaborators know me as a versatile partner who blends the best of both worlds: I'm a strategic thinker and an organized do-er. A focused professional who also wants to know about your kid's latest obsession and your favorite restaurant. Someone with an opinion and perspective who wants to hear your opinion and perspective too.
Kind Comments From Clients
"Shaina is a rare talent who is able to step into almost any situation and deliver value. She brings together knowledge and experience from different domains and industries to help you see things differently. She understands that marketing, whether B2C or B2B, is fundamentally about people. You'd be lucky to have her as part of your team."
– Raoul Encinas, Founder of PhosLabs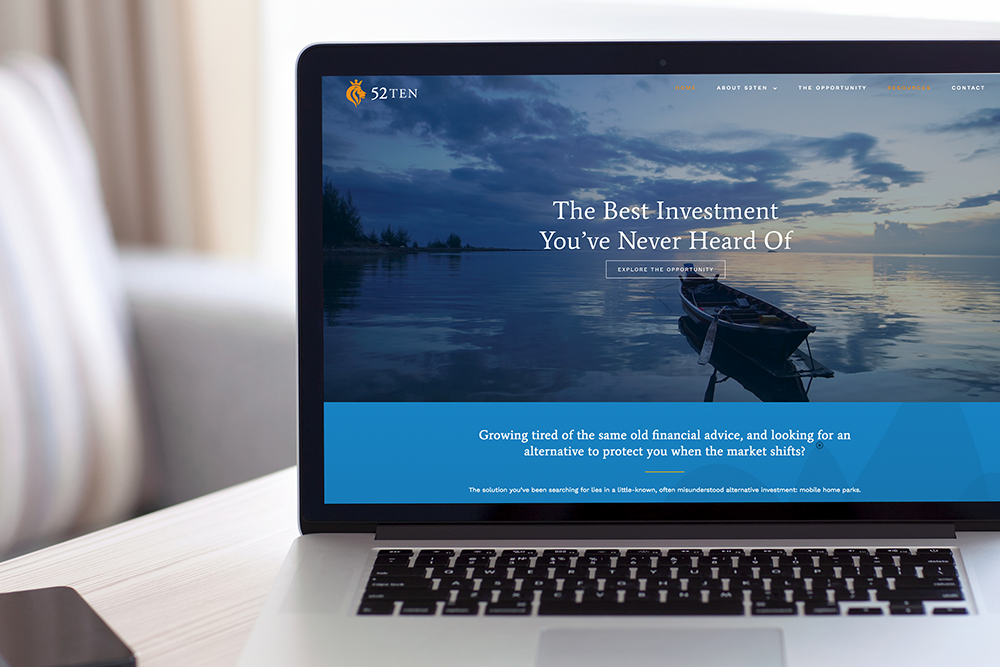 Partnering with a financial firm to demystify alternative investments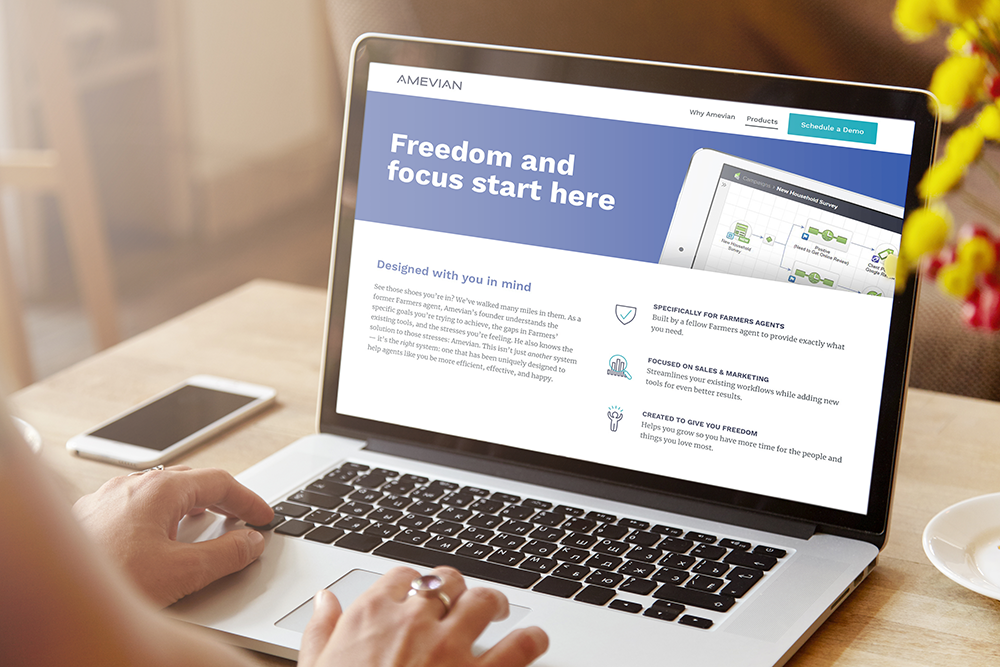 Translating complex technology into a simple, engaging story
Desert Island Restaurants
Creating an appetizing new website for a national restaurant group
Awards & Accolades
While I much prefer being behind the scenes, I'm grateful to be part of several talented teams whose work has been recognized in the spotlight by the Academy of Interactive & Visual Arts, the American Advertising Federation, and more.