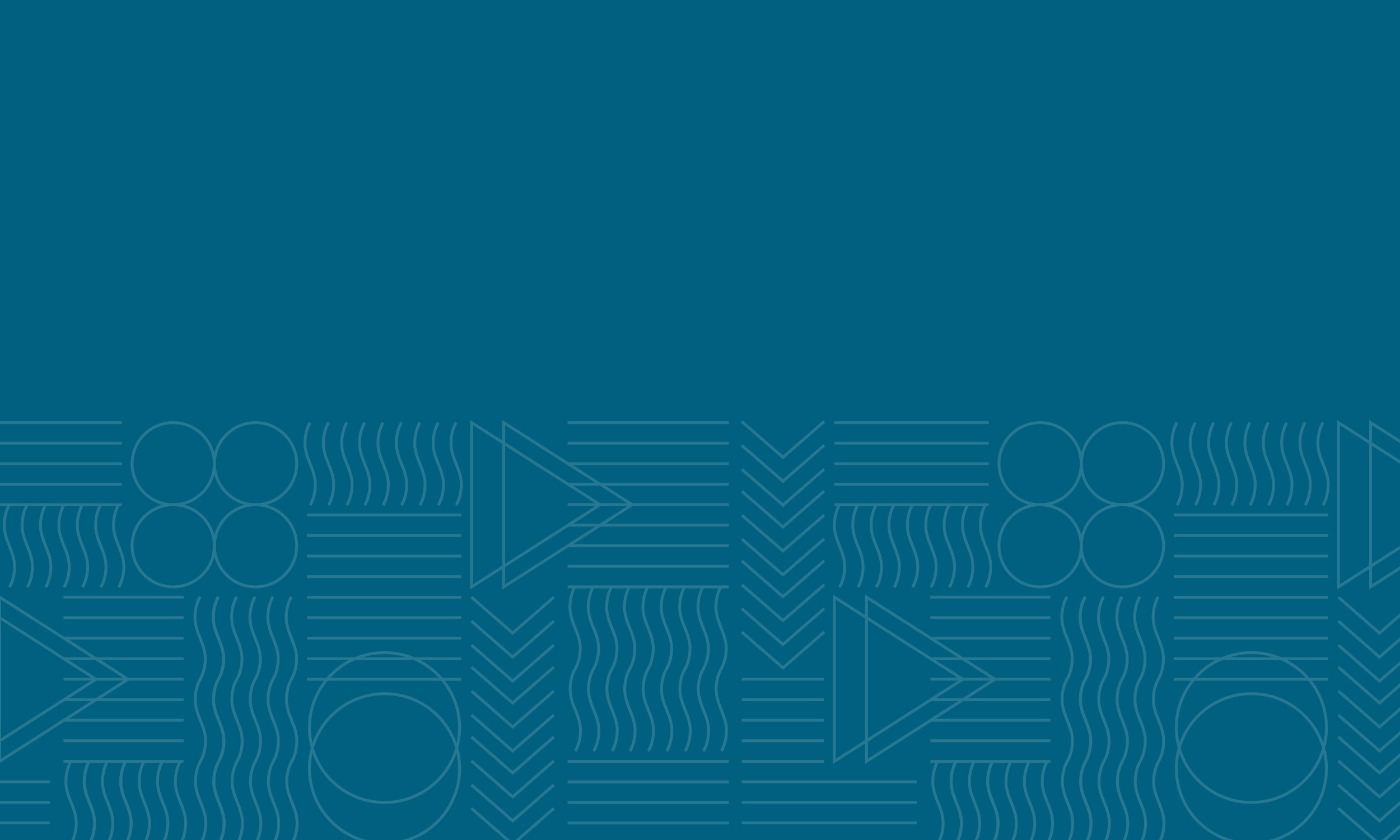 Kregel & Company CPA
Designing a refreshing CPA experience
"Shaina is a content strategy and copywriting mastermind. She tackles any genre with a high level of creativity and integrity. She's able to empathize with the end user and create content that not only engages the customer, but also hits all of the client's business goals."
Niki Blaker, Designer for Kregel & Company
Industry
Financial services
Services
Brand messaging
Content strategy
Copywriting
Collaborators
Five Sigma Studio, Design & Development
Goals
Refresh brand messaging to target specific clients and differentiate the firm

Redesign the website to attract more qualified leads
the backstory
Kregel & Company is an accounting firm that serves socially conscious, real estate, and professional service businesses. During my time at Forty, I worked with Kregel's team to rebrand the company and redesign their website. They loved the work, and it helped grow their firm over the past few years.
During that growth, Kregel & Company shifted their positioning a bit to focus on specific types of clients, while incorporating more software into their process to make accounting easier and more efficient. These changes were not being communicated in the company's branding and website, so owner Scott Kregel reached out to fellow Forty alum Niki Blaker and me to refresh them once again.
powerful technology made personal
Kregel & Company wanted to retain the refreshing, personalized experience they were known for, while developing a more professional, high-tech look and feel. Niki and I collaborated every step of the way to bring that vision to life.
After analyzing the brand and website analytics, I reworked their messaging and crafted new website copy to reflect their new direction. Niki and I also worked closely on the site design to ensure visitors can find the information they need and feel compelled to contact Kregel's team.
The result? A slick new website that is beautiful and useful, speaks directly to Kregel's target audience, and helps both the visitors and business reach their goals.
The story so far
The data is still coming in, but in just the first few weeks after launch, Kregel saw a 72% increase in website traffic. And as for new leads? Traffic to the contact page alone has jumped over 60%. We call that a success!