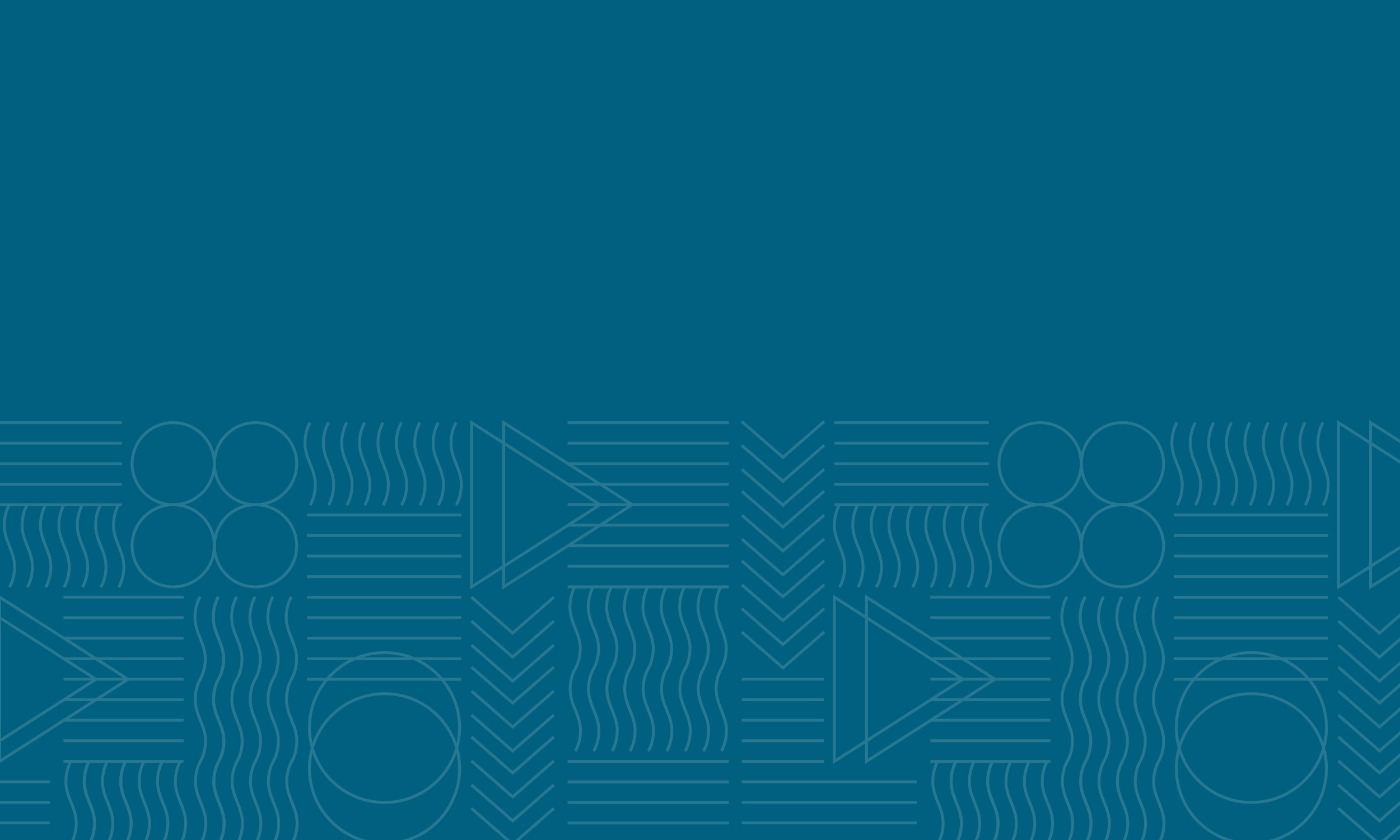 DBL
Helping a commercial landscaper's business bloom
"As a designer, it's critically important for me to partner with a content strategist who can craft the appropriate voice for my clients, highlight the right messages, and create content that makes their work (and mine) shine. After collaborating with Shaina on a variety of projects, there's no one I trust more with my clients' brands than her."
Dina Miller, Designer for DBL
Industry
Commercial landscaping
Services
Brand messaging
Content strategy
Copywriting
Collaborators
MOOD, Branding and Design
Goals
Develop unique, relevant messaging to differentiate DBL from a sea of competitors in a commoditized industry

Redesign and rewrite their proposals and website to deliver a better first impression and win more business

Create a library of sales templates that DBL's team can use to customize proposals quickly and easily
the backstory
How do you differentiate your business in a commoditized industry, where everyone looks and sounds the same? That's the question DBL needed help answering when they approached Dina Miller of MOOD, a frequent Sidetone partner.
DBL is a commercial landscaping company that specializes in retail, office, education, and industrial spaces. When they approached Dina for help rebranding and making their design look more unique and polished, Dina pointed out that their messaging and content needed to be just as strong as the visuals. That's when we teamed up to uncover DBL's differentiators, revamp their website, and create a library of customizable sales materials to help the team win more business.
A rebrand that started with research
DBL's team had perceptions about what made their company unique. To confirm their assumptions before investing in new branding and messaging, we decided to do a bit of audience research.
First, I conducted one-on-one interviews with 12 property managers, who are responsible for hiring and managing landscapers. By interviewing a cross-section of clients and non-clients in various industries, we gained a better understanding of property managers' needs and honed in on DBL's strengths, weaknesses, and opportunities.
Following these interviews, I distilled the findings into an Observations and Recommendations Report, which served as our starting point for DBL's rebrand.
Highlighting DBL's differentiators to win more business
Based on extensive conversations with the DBL team and the findings we discovered during audience research, I developed a Messaging Guide to help DBL's team make their marketing more unique, consistent, and on-brand.
With newfound clarity on DBL's key messages and personality, Dina and I then set our sights on redesigning and rewriting DBL's website, along with creating a comprehensive library of new sales materials. This library makes it easy for their team to customize a proposal for each prospective client, while maintaining consistency no matter which team member creates it.
With these new materials at their fingertips, DBL has been wowing prospects, standing out from the pack, and winning more business than ever.