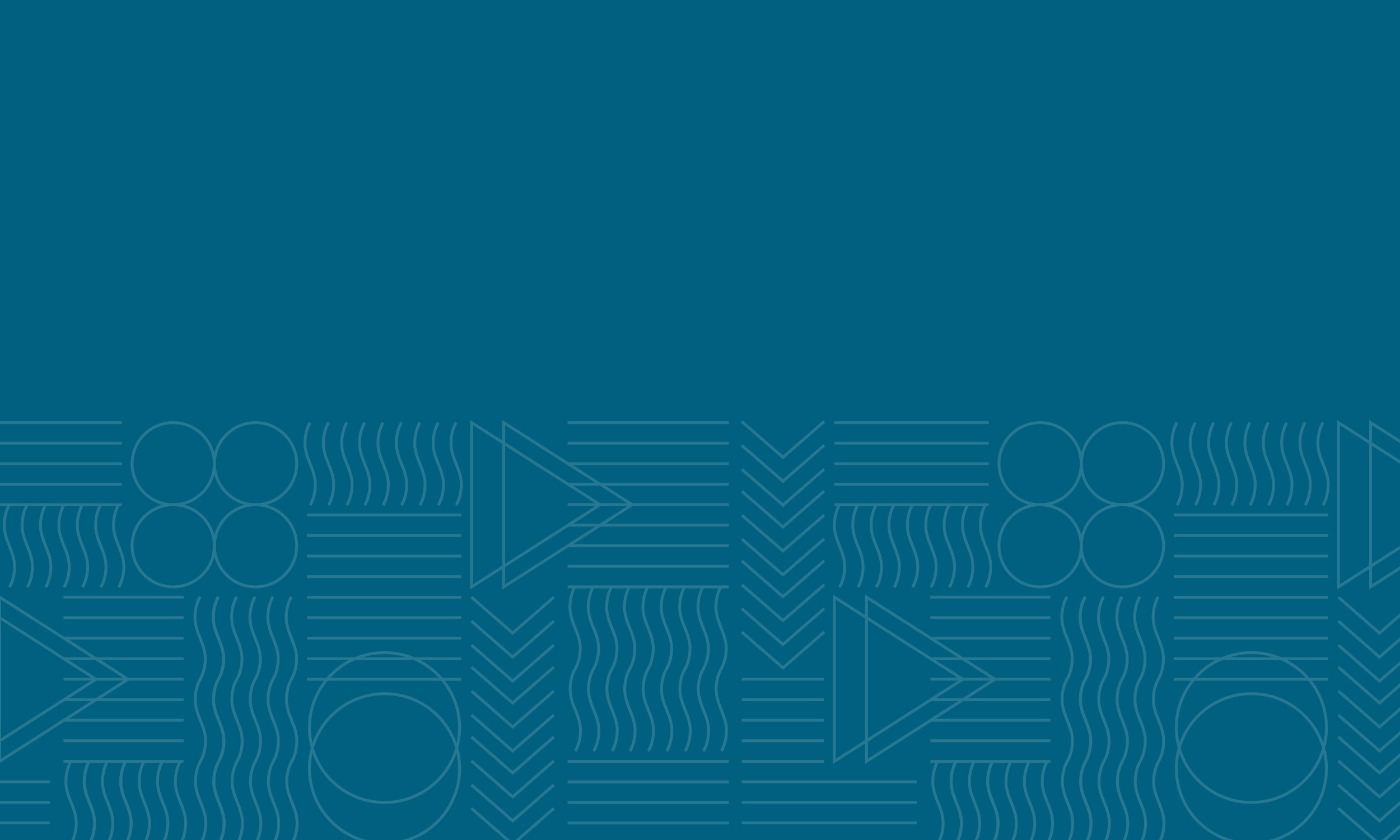 Desert Island Restaurants
Creating an appetizing new website for a national restaurant group
"Shaina is a trusted partner. She is a fantastic resource for my company and clients. Her strategic skills are outstanding, and I always feel confident that the content she develops will be as unique and brand-sensitive as our designs."
Tanya Gagnon, Designer for Desert Island Restaurants
Industry
Hospitality
Services
Brand messaging
Content strategy
Copywriting
Collaborators
Miss Details Design, Design and Development
Goals
Refresh branding and messaging to reflect Desert Islands' culture and personality

Consolidate the website for a better user experience and easier management

Redesign and rewrite the site to attract new franchisees and employees
the backstory
Desert Island Restaurants runs some of the best restaurant franchises in the country, including Ruth's Chris Steak House, Romano's Macaroni Grill, and Ling & Louie's Asian Bar and Grill.
Like an older home whose residents built additions as their family grew, Desert Island had added lots of new pages to their website as their business expanded. These changes led to a disorganized, outdated site that made it difficult to find information and didn't match the energy of their restaurants.
For years, Desert Island had worked closely with Tanya Gagnon of Miss Details Design. When they decided to redesign the site, Tanya brought me in to ensure the content would be as organized and impactful as the design.
Developing a unifying brand story
Our first goal was to refine Desert Islands' messaging to help potential franchisees and employees understand the company's unique culture and spark their interest in joining the team.
Through an interactive workshop, Tanya and I walked the Desert Island team through several exercises to better understand their audiences' needs, articulate what makes their culture special, and uncover the unifying theme that ties all of their restaurant concepts together. Although each restaurant serves a different type of cuisine, they all have one thing in common: the "Aloha Spirit" that the founder brought from his hometown in Hawaii to every location he and his staff have opened across the country.
Using the Aloha Spirit theme as a "North Star," we created a brand story and Messaging Guide that steered the website redesign process in the right direction while serving as a valuable resource for Desert Island's future marketing efforts.
Bringing Desert Island's story to life
With Desert Island's messaging locked in, Tanya and I began planning how we could streamline their website from a cluttered, disjointed "mansion" to a clean, organized "home."
First, we audited the site and created a new sitemap that would drastically reduce the number of pages. Having a smaller site makes both the user experience and website management easier. In addition to the sitemap, we developed a content map with a basic outline for each page, which sped up the project by allowing Tanya and I to work on content and design concurrently.
Just a few weeks later, Desert Island launched their beautifully redesigned and rewritten website. Now, the team can proudly show off their successful restaurant concepts and attract new people who want to ride the wave too.